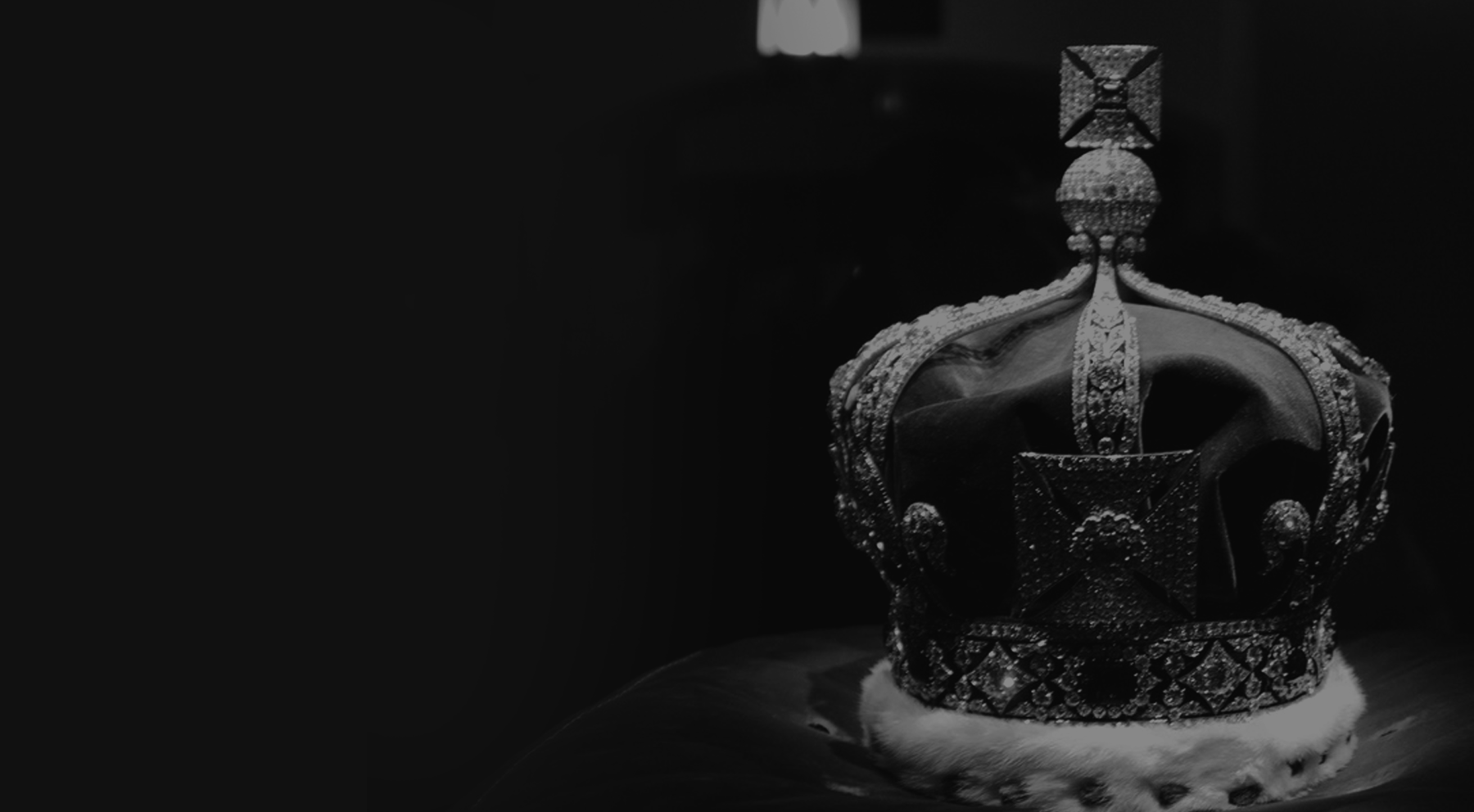 ---
With Evan Creativity Meets Technology
Evan Conceptualizes, Innovates and then works on Executing world-changing ideas. He love's building and rebuilding Products. Using creativity, ideas and magic, he builds products in a way you will never forget.
Evan believes in coming up with original ideas and turning them into digital businesses that are both innovative and profitable.
Evan Luthra has that rare and coveted ability to turn original ideas into businesses that are both innovative and profitable. At 23 years-old, he has an already impressive resume and career history. He started his journey as a serial entrepreneur as an adolescent and was bitten by the "digital bug" early and often. This forward thinking, technology-minded entrepreneur embarked on his first digital endeavor at just twelve years old by curating technology-related news, and he garnered a 250,000 readers in doing so.
He then began developing mobile apps with the advent of mobile app popularity. Always on the cusp and leading edge of new trends and innovations, he has become a true innovator and a recognized name in the world of Startups. He has started various technology companies and built products used by millions of people. As he refused to listen to people with limiting beliefs, his experience from a struggling innovator to a leading entrepreneur inspired many when he exited his first company for 7 figures and simountesly took over the TedX stage at 17.
Evan has extensive knowledge and experience in mobile apps and his company, EL Group International has developed and delivered mobile apps for major Fortune 500 companies. Evan's strategy follows a simple, but proven formula: conceptualize, innovate, execute.
His Startup Studio (StartupStudio.online) - works with non-tech entrepreneurs and backs them with capital, technology and marketing resources to launch new companies from the ground up. Having built and invested in 30+ companies in the last 5 years with a combined market cap in excess of $1 Billion USD, he continues to guide and mentor startups across all technologies. He believes in stepping out of the comfort zone and exploring the power of conceptualization, innovation and execution. The thought that 'entrepreneurs are dreamers and doers' led his path to the most talked about technology today blockchain. His work in the Blockchain space primarily revolves around working with and investing in leading companies such as Hygh.tech, CoinPublish.com, Locktrip.com, Hashgraph.com and has been regarded as a Blockchain expert and pioneer by the worlds leading organizations and publications. He has also received a honorary Ph.D in Blockchain for the impact he has made in the industry from launching Blockchain Schools to Blockchain Coworking spaces and having spoken at 50+ Blockchain events. This spirit of empowering and game-changing ideas also made him the first investor to leverage the Snapchat platform to invest in a company.
My Speaking
Here are some of the conference i have spoken at.
---
tedxsrcc.
Evan spoke about making technology sustainable In New Delhi, India
WORLD ECONOMIC FORUM
Evan has been attending the WEF every year since 18 years old and during the 2019 annual meeting he talked about his companies that are committed to improving the state of the world.
FUTURAMA IBIZA
Evan talked to a very delighted audience in Ibiza sharing his wisdom gained over investing in 100+ private equity companies and over 50+ ICOs.
SWISS BLOCKCHAIN LEADERSHIP SUMMIT
Evan spoke in Zurich with 700+ people about changing the world with the power of Blockchain
Monaco International Clubbing Show:
Evan shared his experience and learnings from running multiple businesses in the nightlife and entertainment industry
G20 Summit Turkey:
Evan spoke about how to use technology to help change the world for the better and committed a $100,000 in building solutions to help refugees.
GLOBAL CIO FORUM
Evan shared his best tips for success as a Chief Innovation Officer at the St Regis in Mumbai during the Fortune Asia Event.
CRYPTO INVESTOR SHOW
Evan spoke about investing in Crypto at UK's biggest Crypto Investor show on 10th March with 5,000+ people attending
VIETNAM BLOCKCHAIN WEEK
Evan spoke about best practices for doing an ICO to 3,000+ People attending.
United Nations
Evan spoke about his intention to raise $3 Billion for charities at the United Nations during the Nexus Summit at the United Nation HQ in
Google g|days
Evan spoke about developing Android Apps and entrepreneurship in multiple cities around India.
Nielsen corporation
Evan Talked and answered questions about entrepreneurship with the 3000+ strong team of employees at Nielson for 3 hours.
step - vviptv
Evan spoke at STEP Conference at Dubai, The largest technology event in all of Middle East. Evan talked to VVIP TV about the past, present and future of technology.
SF university
Evan spoke about the advent of mobile apps in the Entertainment Industry in San Fransisco, California, United States.
My Investments

&


Companies
---
The best way to predict the future is to create it. Evan creates and invests in the future.
Evan loves talking to all kinds of people from a variety of backgrounds and from all over the world. Feel free to get in touch with Evan and you will receive a response accordingly.

Evan luthra 2019, all rights reserved