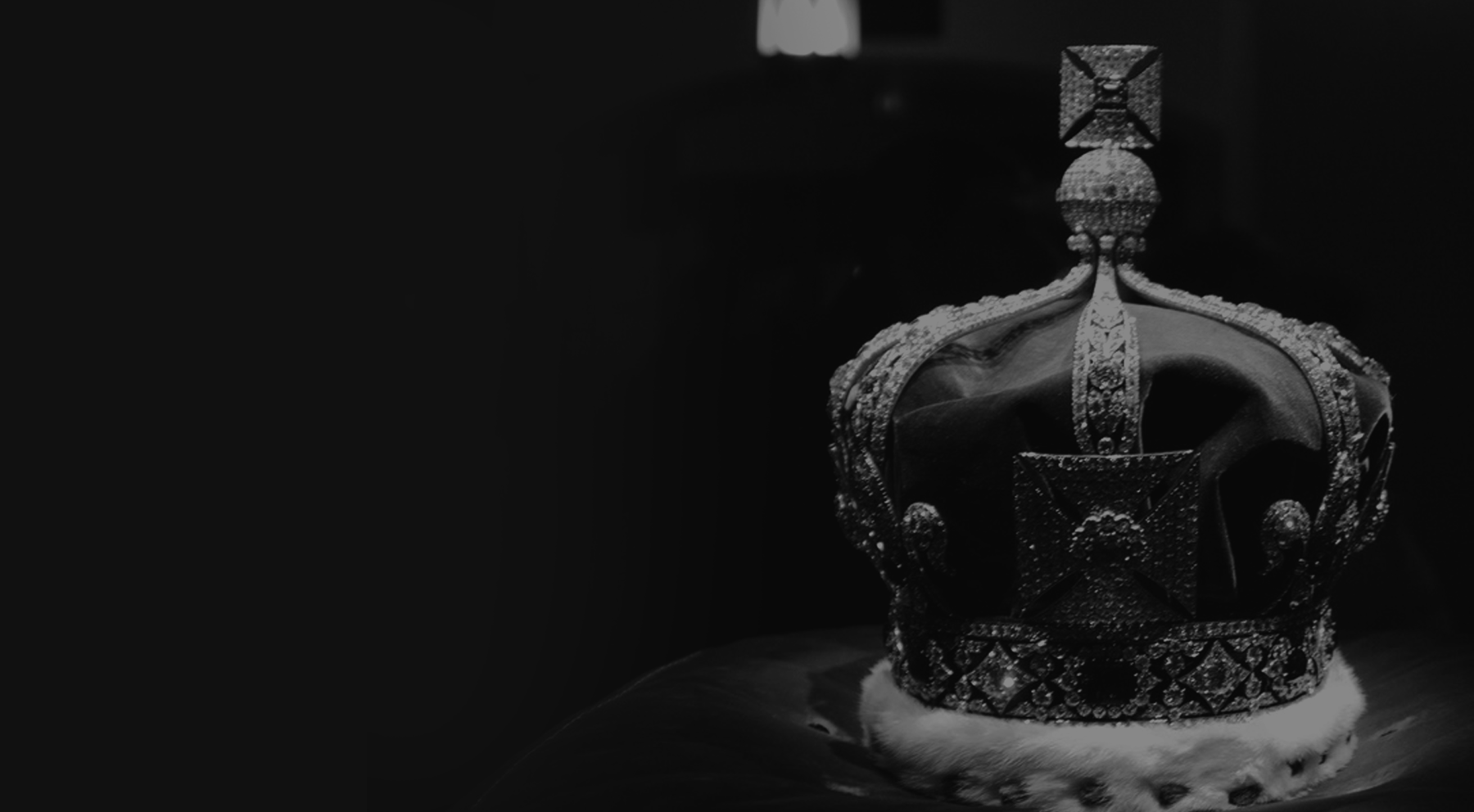 ---
With Evan Creativity Meets Technology
Evan Conceptualizes, Innovates and then works on Executing world changing ideas. He love's building and rebuilding Products. Using creativity, ideas and magic, he builds products in a way you?ll never forget.
Evan believes in coming up with original ideas and turning them into digital businesses that are both innovative and profitable.
Evan Luthra has that rare and coveted ability to turn original ideas into businesses that are both innovative and profitable. At 22 years-old, he has an already impressive resume and career history. He started his journey as a serial entrepreneur as an adolescent and was bitten by the "digital bug" early and often. This forward thinking, technology-minded entrepreneur embarked on his first digital endeavor at just twelve years-old by curating technology-related news, and he garnered a notable quarter of a million readers in doing so.
He then began developing mobile apps at the advent of mobile app popularity. Always on the cusp and leading edge of new trends and innovations, he has become a true innovator and recognized name in the world of Startups. He has started various technology companies and at one time, managed products used by millions of people.
Evan has extensive knowledge and experience in mobile apps and his company, EL Group International has developed and delivered mobile apps for major Fortune 500 companies. Evan's strategy follows a simple, but proven formula: conceptualize, innovate, execute.
Evan is an accredited Angel Investor and invests in a variety of products and businesses through his Startup Studio and otherwise. From being the first investor over snapchat , to an early investor in Eazeup.com (Fastest growing on-demand Tech company in 2016) to most recently in Wheelys (Top 15 company to watch out in 2017 by INC).
He is a featured speaker at different universities and conferences around the globe; he speaks about Mobile Apps, Entrepreneurship and trending tech topics, to huge audiences and has spoken for Tedx, United Nations, Google, Nielsen and has done guest lectures at Delhi University, Washington State University, San Francisco State University and more.
With his keen insights and digital expertise, Evan is constantly thinking of new ideas that will innovate, simplify and make daily quality of life that much better.
My Speaking
Here are some of the conference i have spoken at.
---
tedxsrcc.
Evan spoke about making technology sustainable In New Delhi, India
Nextconf
Evan spkoe about google glass and innovation in Berlin, Germany.
D.camp
Evan spoke about User Experience Design in Seoul, Korea.
United Nations
Evan spoke about his intention to raise $3 Billion for charities at the United Nations during the Nexus Summit at the United Nation HQ in
Google g|days
Evan spoke about developing Android Apps and entreprenurship in multiple cities around India.
Nielsen corporation
Evan Talked and answered questions about Enterprenuership with the 3000+ strong team of employees at Nielson for 3 hours.
step - vviptv
Evan spoke at STEP Conference at Dubai, The largest technology event in all of Middle East. Evan talked to VVIP TV about the past, present and future of technology.
SF university
Evan spoke about the advent of mobile apps in the Entertainment Industry in San Fransisco, California, United States.
My Investments

&


Companies
---
The best way to predict the future is to create it. Evan Invests in the future.
Evan loves talking to all kinds of people from a variety of backgrounds and from all over the world. Feel free to get in touch with Evan and you will receive a response accordingly.

Evan luthra 2017, all rights reserved